Teaching and Learning Activities
As part of the project's Intellectual Outputs the project team delivered a number of Teaching and Learning Activities 'Bootcamps' for budding entrepreneurs. The Bootcamps focused on Mental Wellbeing and building Resilence, learning to read the signs of anxiety and stress and reflecting on how to manage and balance work and personal life.
Porto Bootcamp, Portugal
The Impact Bootcamp Entrepreneurship and Mental Well-Being, took place in Porto from 12 th to 14 th of October 2022. 16 participants from 7 countries (Portugal, The Netherlands, Belgium, Brazil, Poland, India and the Middle East took part in an intensive 3 day workshop aimed at building resilience. Throughout the bootcamp they learned how to develop an impact initiative focused on the subject of Entrepreneurship and Mental Well-Being. They talked and learned about mental health, focusing on three specific dimensions: resilience, reflection, and how to read the signs of anxiety and stress that might disrupt our lives' balance as well as finding mechanisms to improve our overall mental well-being.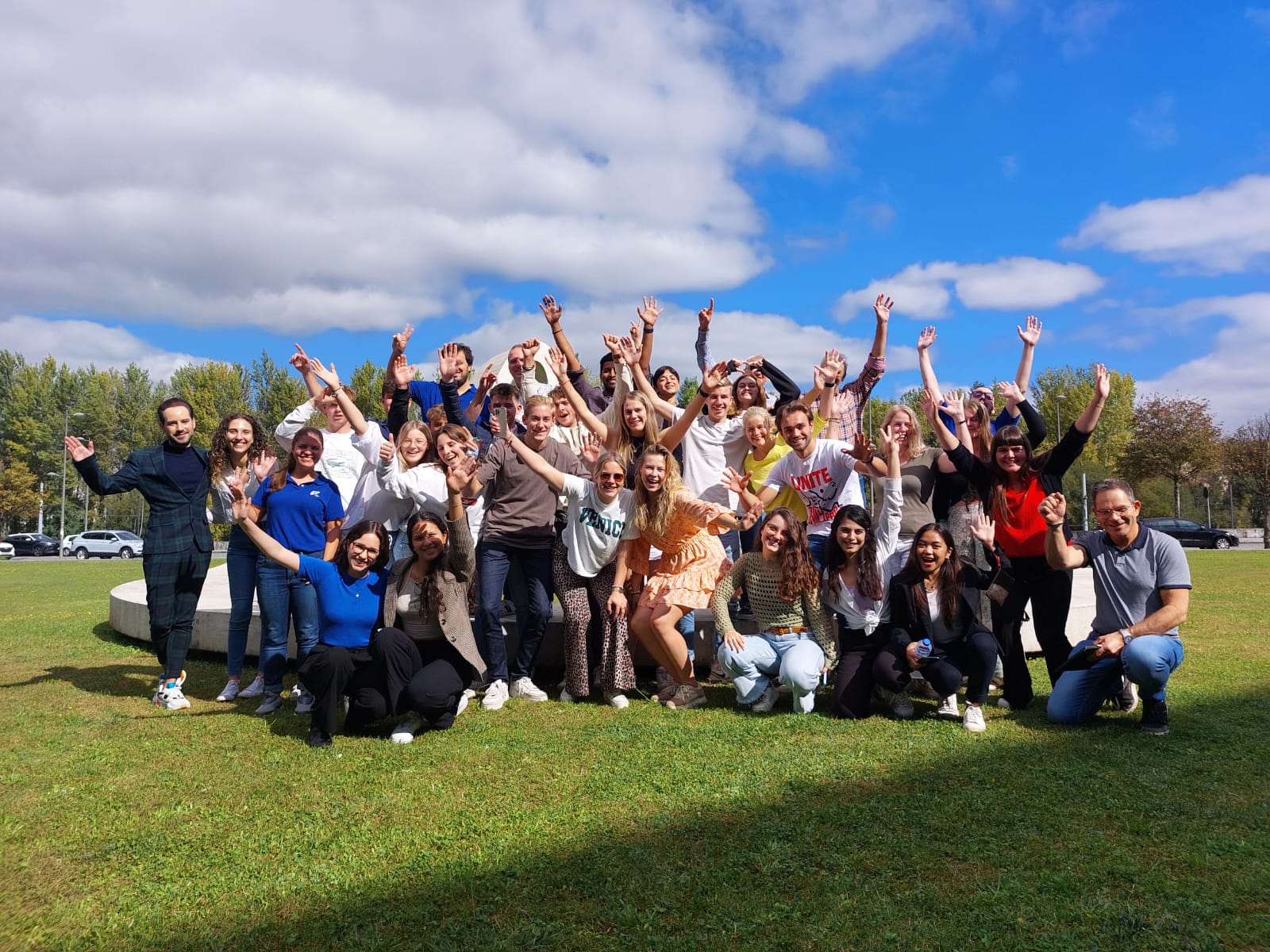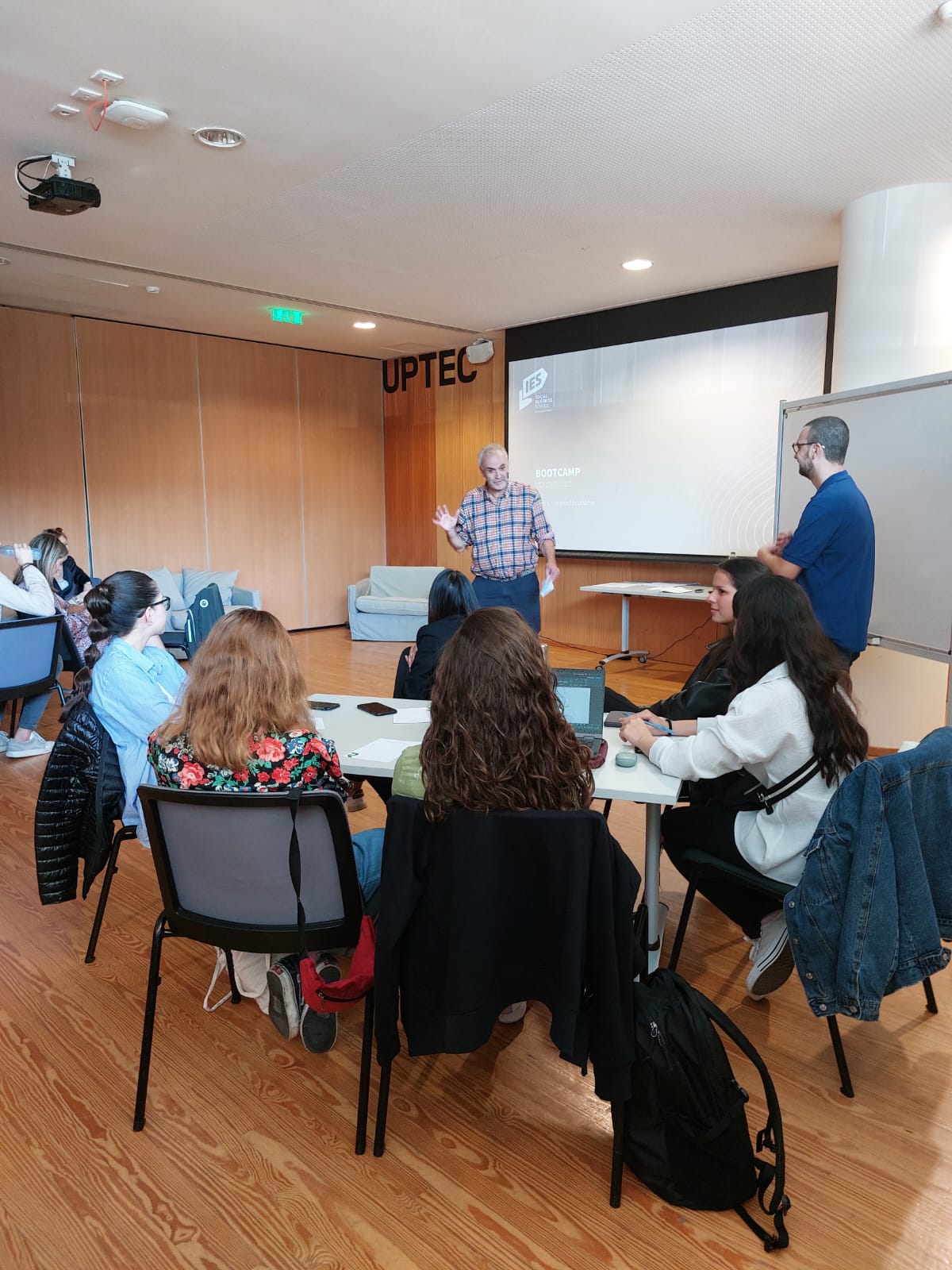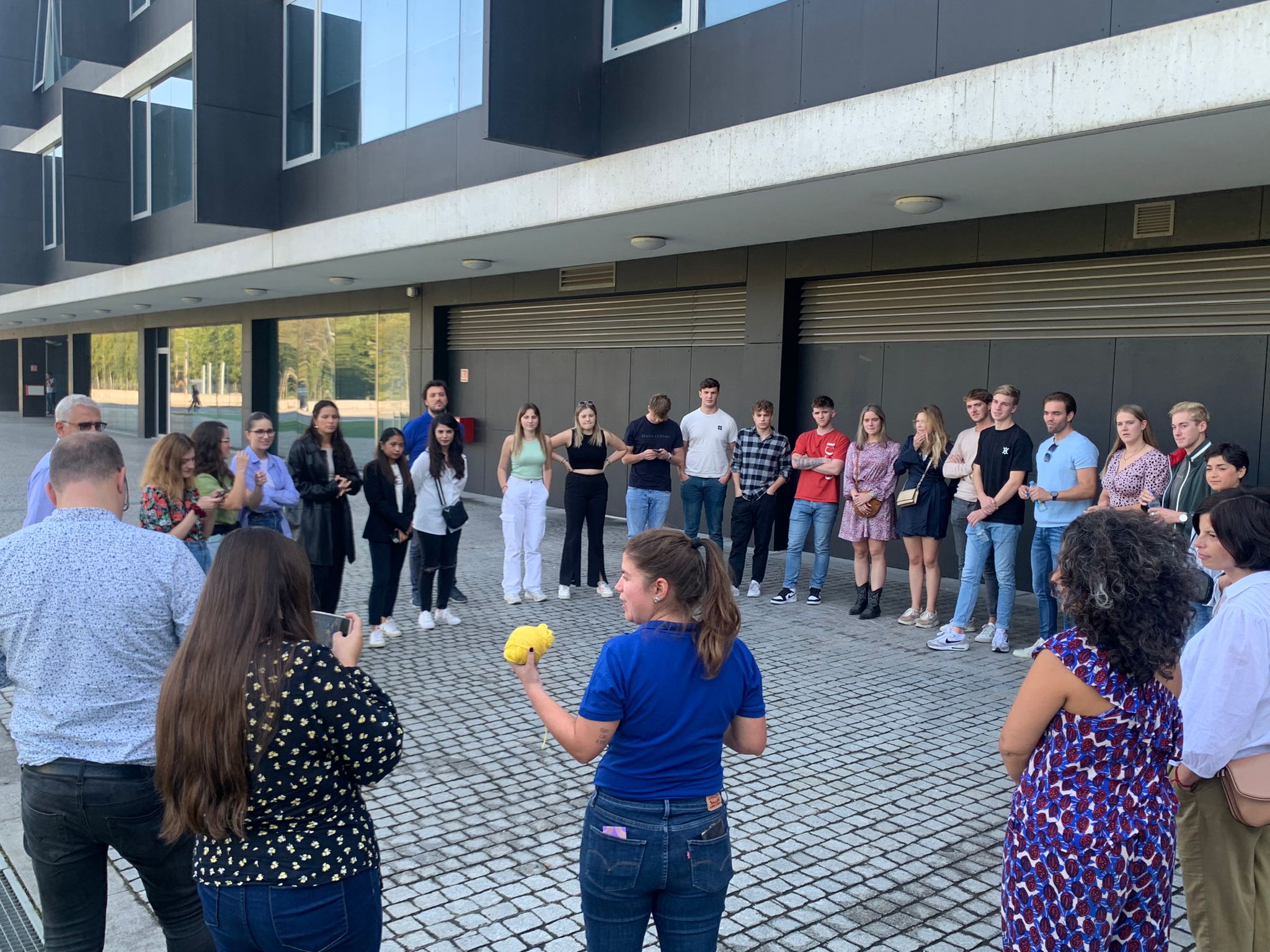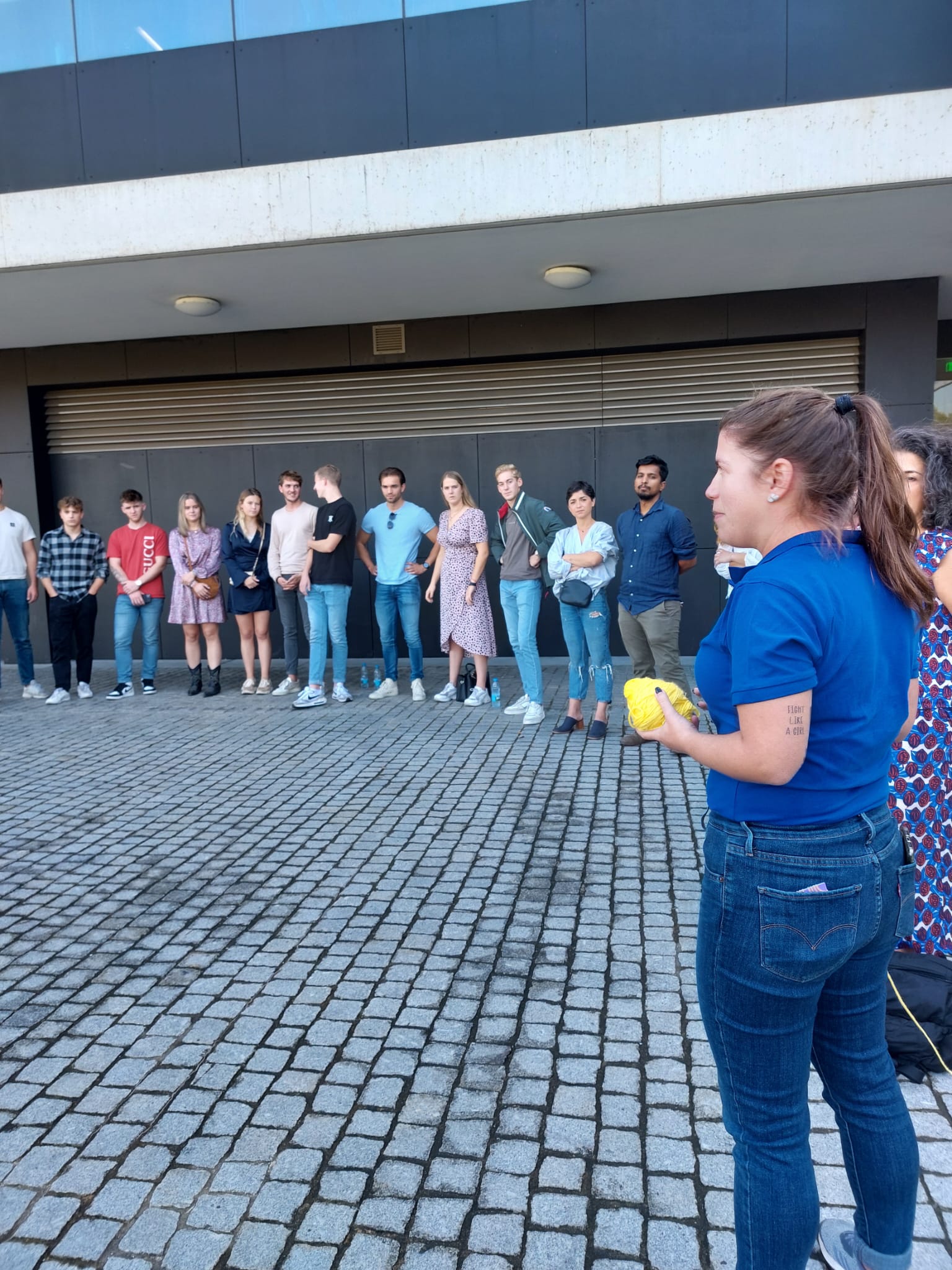 Leuven Bootcamp, Belgium
The second of the Bootcamps was held in Leuven, Belgium in November 2022 and was an oportunity for the project team to test the Teaching cases being developed as part of the project. The bootcamp was hosted by UCLL and was attended by 25 partcipants from the partner institutions. Students took part in a series of exercises to break the ice to facilitate conversations about vulnerabilies. They worked on the 3 topics of Resilience, Reading the Signs and reflection using the teaching case 'Fitninja'. On the final day the students had a guest lecture on the topic of resilience and burnout and the link between the two by Michael Portzky.