Project Summary
Recent research and publications have publicised the relationship between entrepreneurship and mental illness in a range of forms. This was brought to international attention by a range of presentations to the World Economic Forum (WEF) in Davos in 2019. Entrepreneurs provide economic benefit to any society in which they operate yet little consideration has been given to their mental well-being (MWB) in an increasingly challenging business environment.
These are real concerns as the nature of employment across Europe and globally are changing towards an emphasis on microbusinesses and enterprise relying on more and more young people setting up start-up companies. According to a study presented at DAVOS, approximately one half of entrepreneurs suffer from at least one form of mental health condition during their lifetimes. The project seeks to support young entrepreneurs across Europe and to ensure the effectiveness and efficiency of European start-ups by developing supportive educational materials that encourage reflection, understanding, diagnosis and ensure mental resilience and are non-judgemental and are directly supportive of their health and well being.
The project will result in a State-of-the-Art Report, a detailed Needs Analysis, a LinkedIn community and proactive and interactive training materials will be developed, using teaching cases and real life experience, which will be open access.
The partnership is made up of three universities, two SMEs, two associations and two social enterprises, organised into three clusters (HE, enterprise and dissemination clusters) to implement the five objectives; the final outputs and events and activities. The project will contribute to the mental well-being of entrepreneurs, which is innovative for an Erasmus+ project.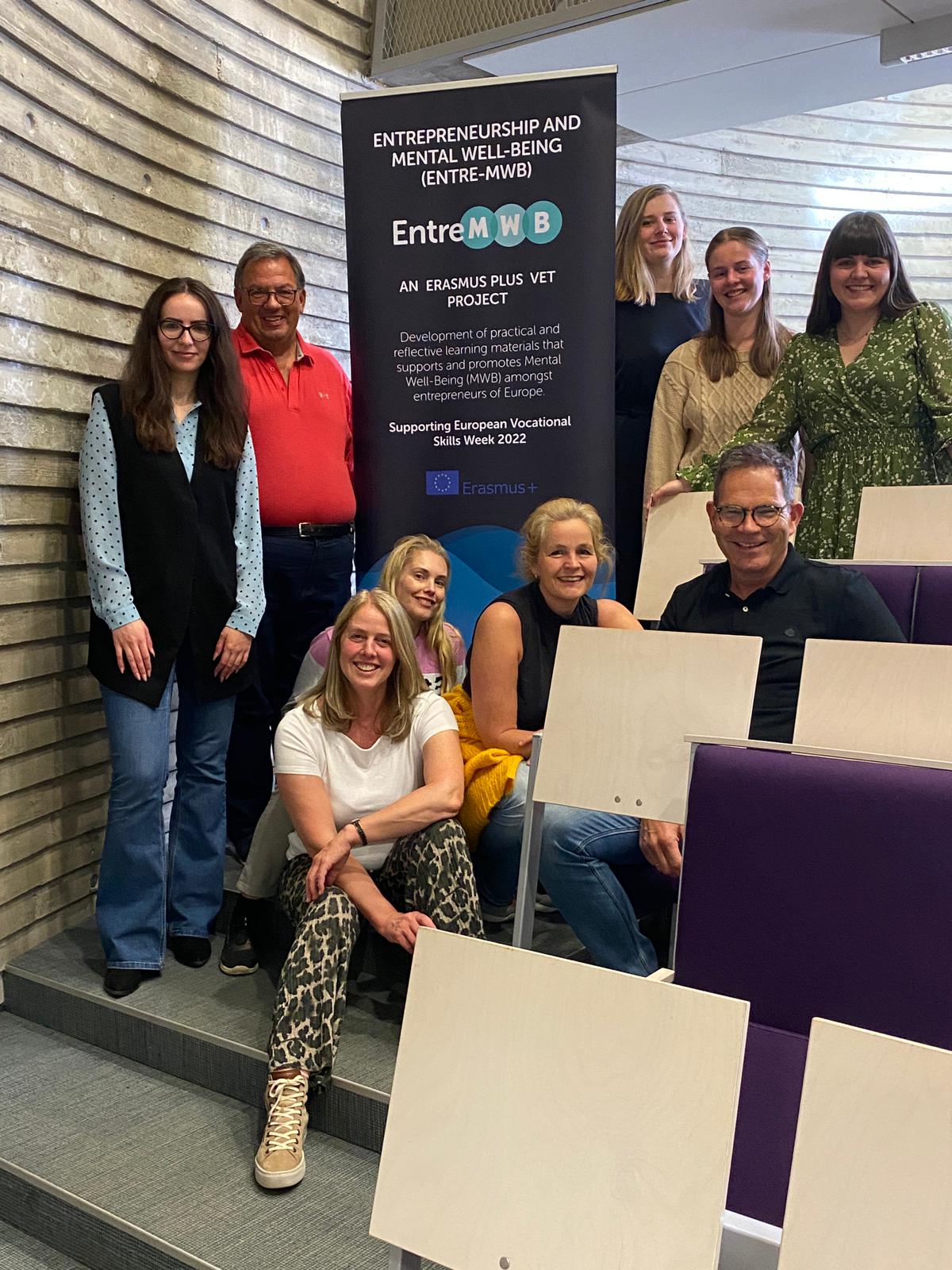 The focus of innovation is to provide unique self-help and self supportive training materials that will (1) support young entrepreneurs in understanding the qualitative dimension of entrepreneurship; (2) prepare young start-ups for the challenges and demands of entrepreneurship in advance and (3) provide a resource that can add value to an existing vocational programme of business and/ or enterprise studies and (4) add value to the business start-up support that is currently provided.
The exact nature of the final training materials is that they are relevant to the needs of entrepreneurs and the directors of new start enterprises, and will be determined by entrepreneurs. There will be focus groups and surveys including entrepreneurs that will confirm the nature of the learning and training materials. Crucial to these identified subject areas is the exploration of interactive and experiential pedagogic approaches. The final training materials are aimed at start-ups and would-be entrepreneurs, business and enterprise undergraduates and alumni and are available 24/7 for individuals from those groups to use.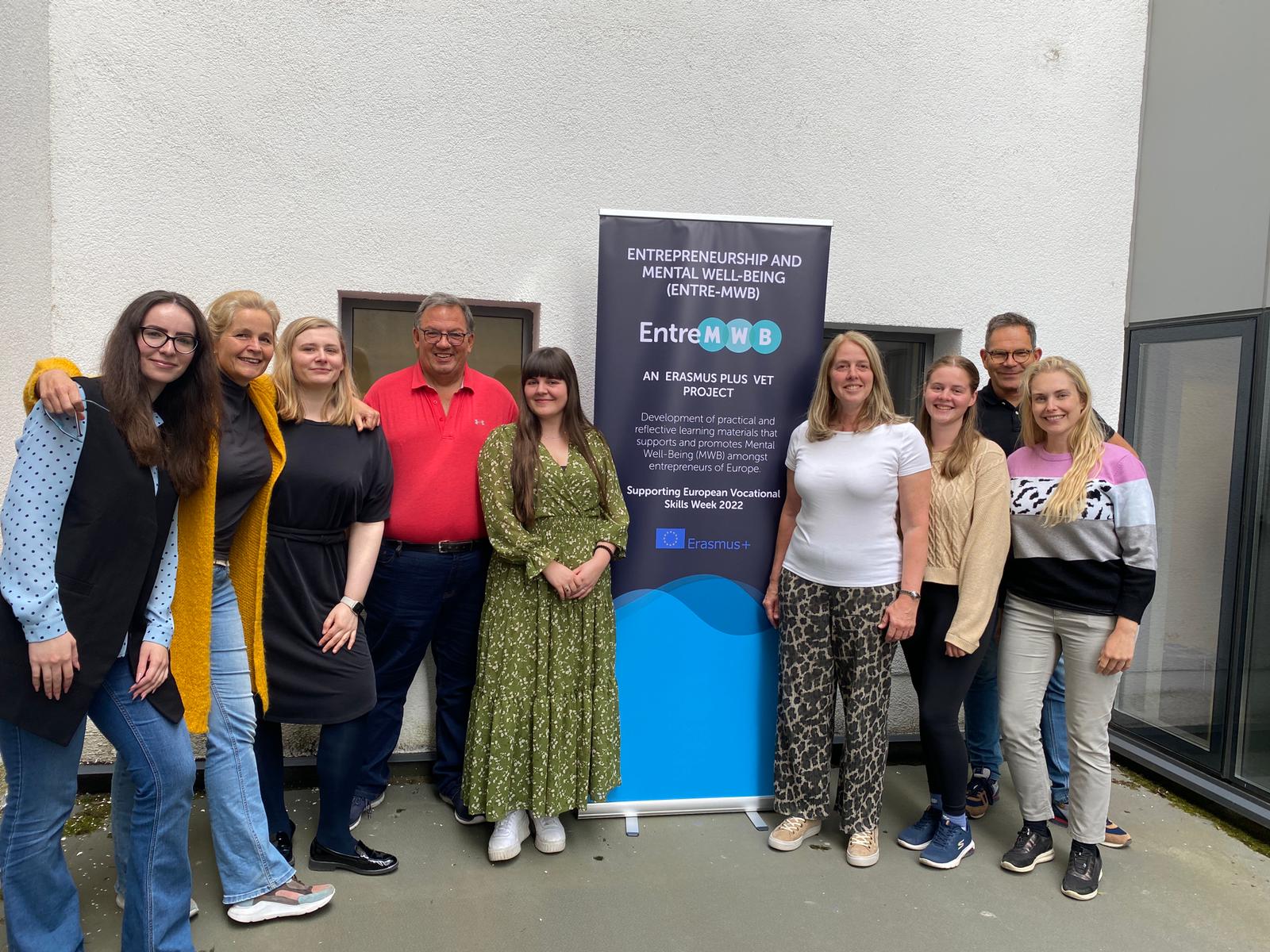 Outline Curriculum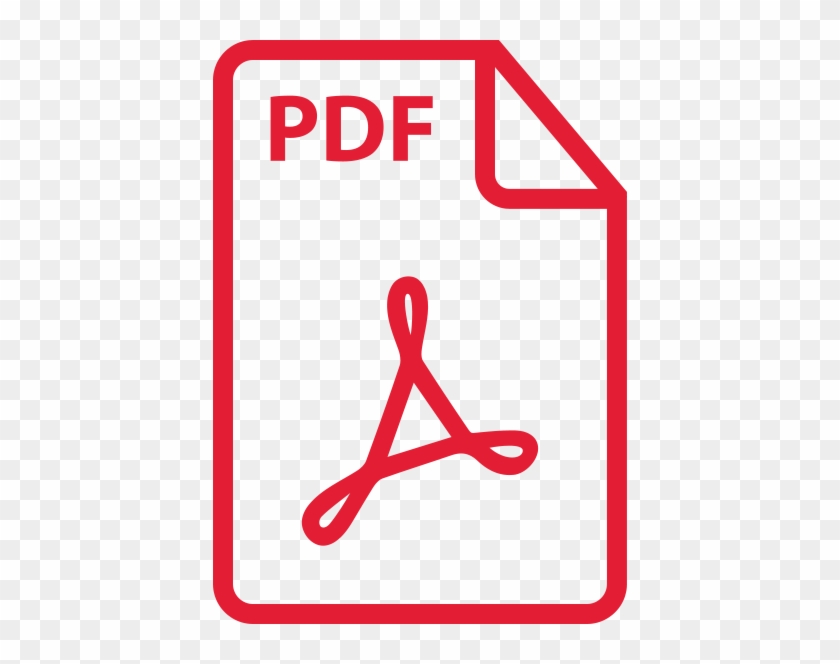 You can download our resulting outline curriculum here