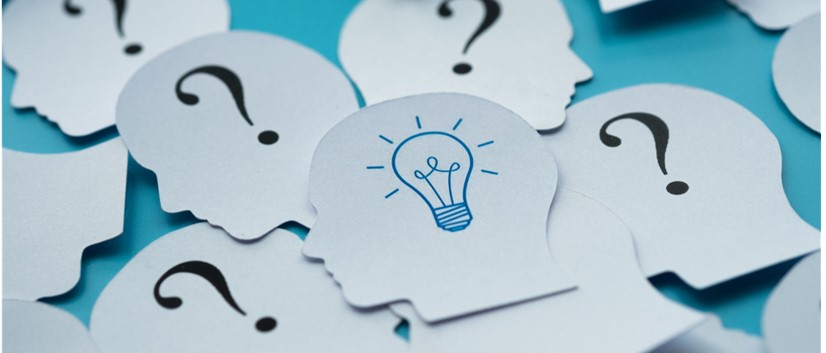 Survey | Enquête | Pesquisa | Apklausa
Our project team are committed to engaging with Entrepreneurs to discover what difficulties they have with Mental Well-Being as a result of the entrepreneurial activities, how they manage their well-being and what coping mechanisms they use. Using our networks we conducted a widescale survey amongst Entrepreneurs of Europe.
Unable to conduct our intended Face to Face focus groups due the pandemic and leading on from our survey, we created an online event to engage with entrepreneurs in order to get their views on the effects of their entrpreneurial activities on their mental well-being, how they deal with the challenge and their views on what is needed to support them and young entrepreneurs of the future.
The results of our survey along with the focus groups (Online Burnout Event) have formed the basis of our study programme and resources which have been created to support the mental well-being of Entrepreneurs accross Europe. Designed by Entrepreneurs for Entrepreneurs!
Our Survey is now closed, however you can view the questionnaires in partner languages below (English, Dutch, Portuguese and Lithuanian). The analysis of our survey results can be viewed below.
English Language

Nederlandse taal

Idioma Portugues

Lietuvių kalba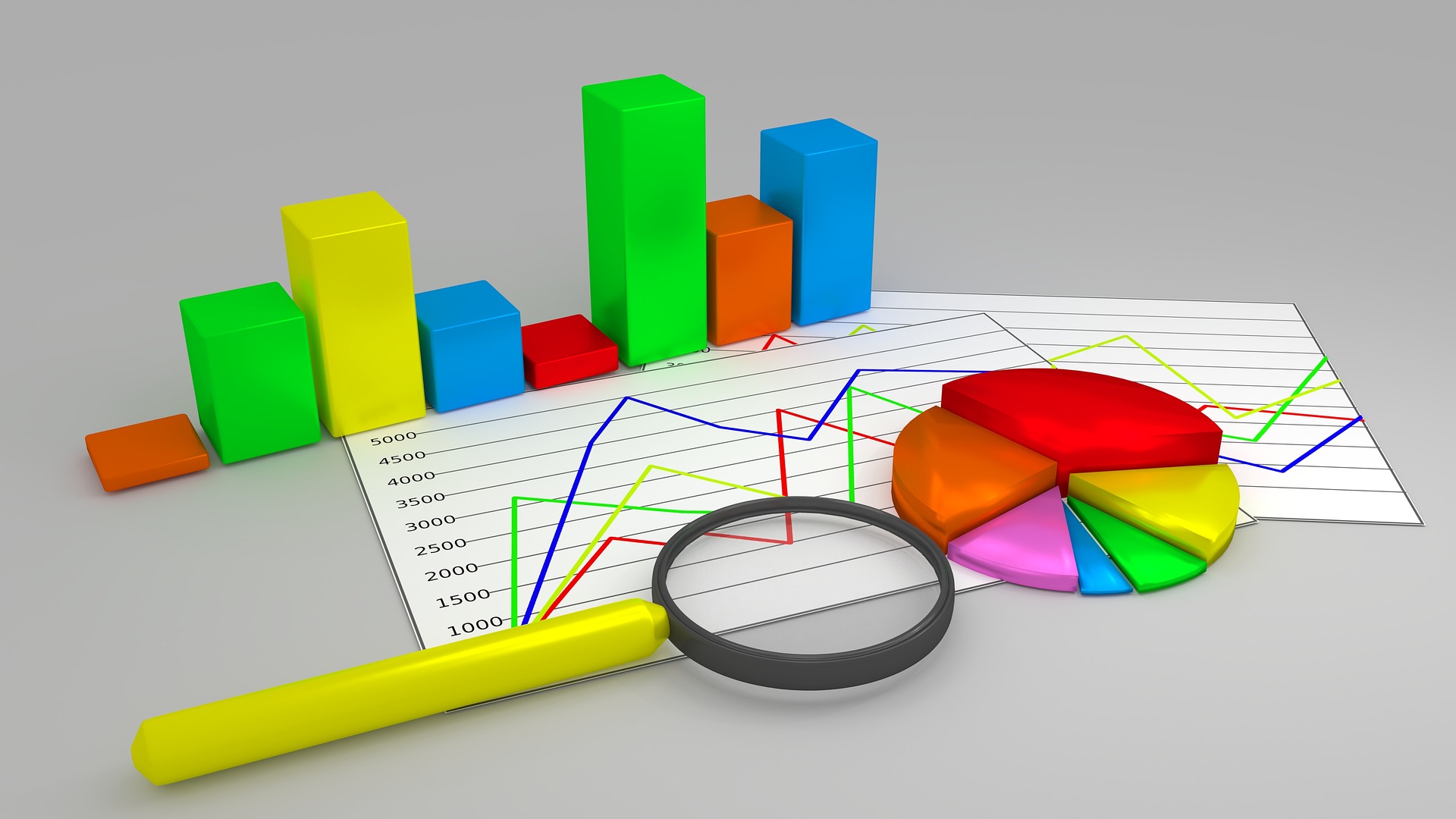 Downloads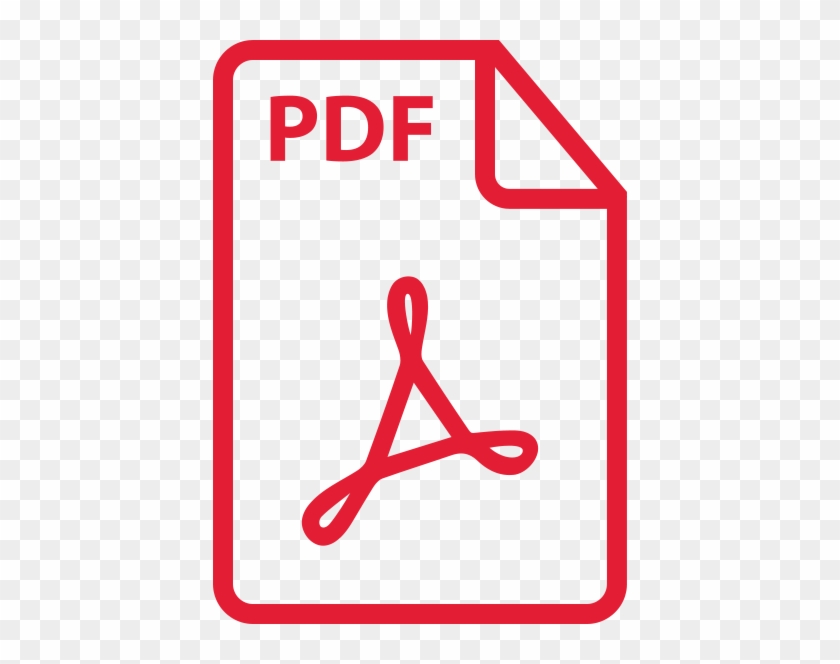 You can download the full Survey Analysis Report here