The Sixth Taste | Pressure, decision-making and
mental well-being in entrepreneurship | Teaching Case
This Case study examines 'The Sixth Taste' business owner's response to a burnout caused by managing his business and by the need to make executive decisions. The case gives a thorough description of 'The Sixth Taste' leadership strategy and personal development, drawing from various statements from its founder, John Everwas.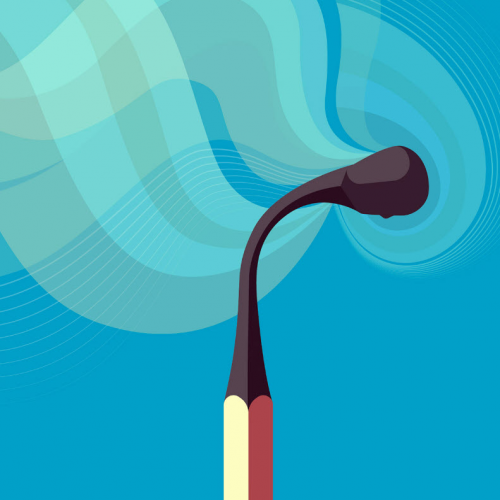 How do you prevent burnout when your company has a demanding workload and a changing business environment. Learn more in this teaching case!
To access our teaching cases simply select Learn more in the tiles from the home screen and register. Registration is free, simply click the link and follow the instructions - all you need is an email address so we can create a unique ID for you to access your resource area.