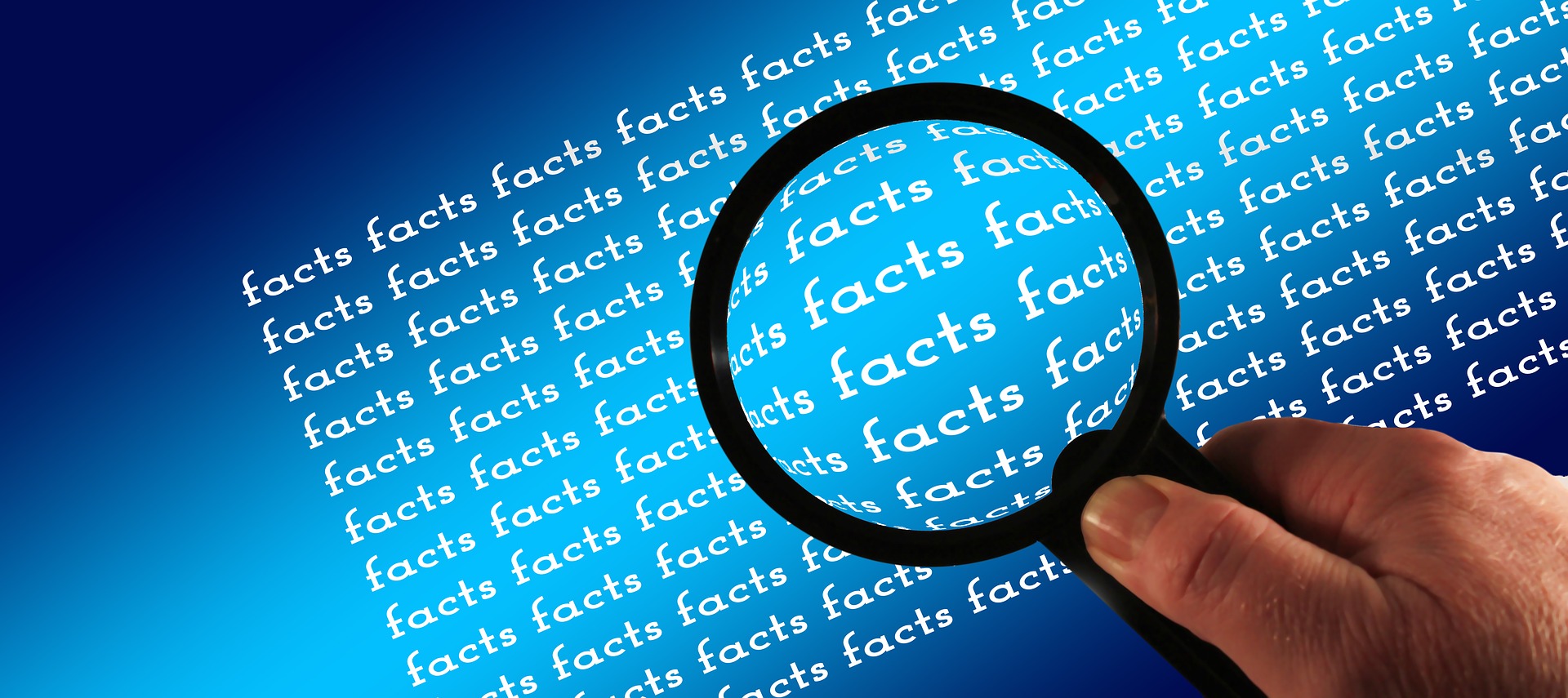 State of the Art Report
The Current Status of Entrepreneurship and Mental Well Being | a report compiled by the Entre-MWB Partnership
The EntreMWB project team has undertaken research, conducted an online survey which received over 300 respondents from European enterprises and held online focus groups that included 30 participants from different forms of enterprise. Results confirm the need for supportive and informal professional networks, training and awareness raising materials that deal with time management, financial management, detecting mental health issues and diagnostics. The State of the Art Report brings together this research and presents it in the context of the current situation regarding Mental Health of Entrepreneurs and the support available in each partner country.
Different partners have contributed to the State of The Art (SOTA) report in different and distinctive ways. The co-ordinator, Projects Beyond Borders Ltd (PBB), an SME based in the North of England considered the support and information currently available for SMEs and social enterprises. The university partners have focused on the academic research relevant to the topic of entrepreneurship and mental well being and in some cases, have projects at their universities on this specific topic, which will be introduced within the report. The Portuguese partner, Instituto de Empreenddorismo Social (IES), Lisbon/ IES is a school for social business and has contributed from a social enterprise perspective. Likewise the Nord Ed Tech Forum brings to the report relevant case studies and discussions directly from their network of entrepreneurs based within Northern Europe, the Baltics and Scandinavia. The Lithuanian partner, Association Minties Bites, Siauliai / LT are a social business delivering psychosocial support services and will contribute a distinctive and unique perspective. The State of the Art report will hopefully provide a 'snapshot' of the current situation regarding entrepreneurs and mental well-being, that snapshot is presented from a range of different national, regional and institutional perspectives.
The Executive Summary of the State of the Art report has been translated in to the partner languages and provided below in Portuguese, Lithuanian, Dutch, Flemish Estonian and English. The full SOTA report is available to download at the bottom of the page.
Download | State of the Art Report (SOTA)