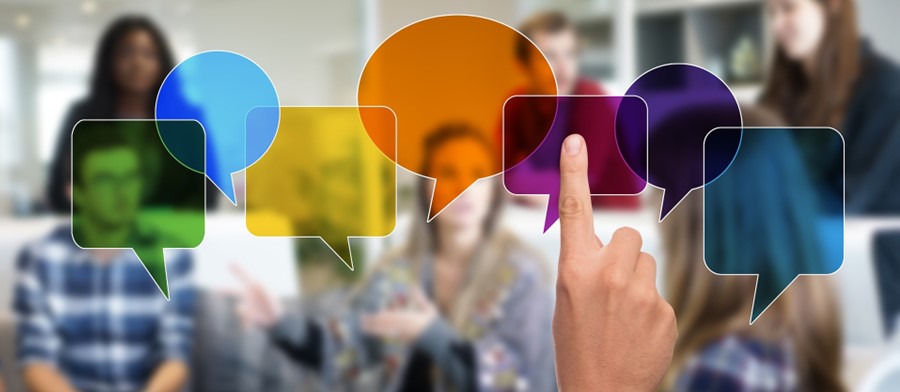 Focus Group Analysis
The aim of the project team was for the project deliverables to be driven by real world experiences of entrepreneurs. Due to the limitations and restrictions of the pandemic during the initial phase of the project the team had to 'think outside the box' in order to engage with the target audience and get the views of valuable stakeholders. Unable to conduct our planned face2face focus groups and leading on from our initial survey of entrepreneurs, we hosted an online 'burnout' event in which prominent entrepreneurs shared their experience of the impact of entrepreneurship on their mental well-being. The focus groups were part of the 'Burnout' event which attracted over 30 attendees from 5 countries. The focus groups allowed the team to elicit and capture their experiences of entrepreneurs on the effects their entrpreneurial activities have on their mental well-being, how they deal with the challenges and their views on what is needed to support them and young entrepreneurs of the future.
The results of the focus groups were analysed and formed the basis of our study programme and resources which have been created to support the mental well-being of Entrepreneurs accross Europe. A project truly driven by Entrepreneurs for to support entrepreneurs!
Download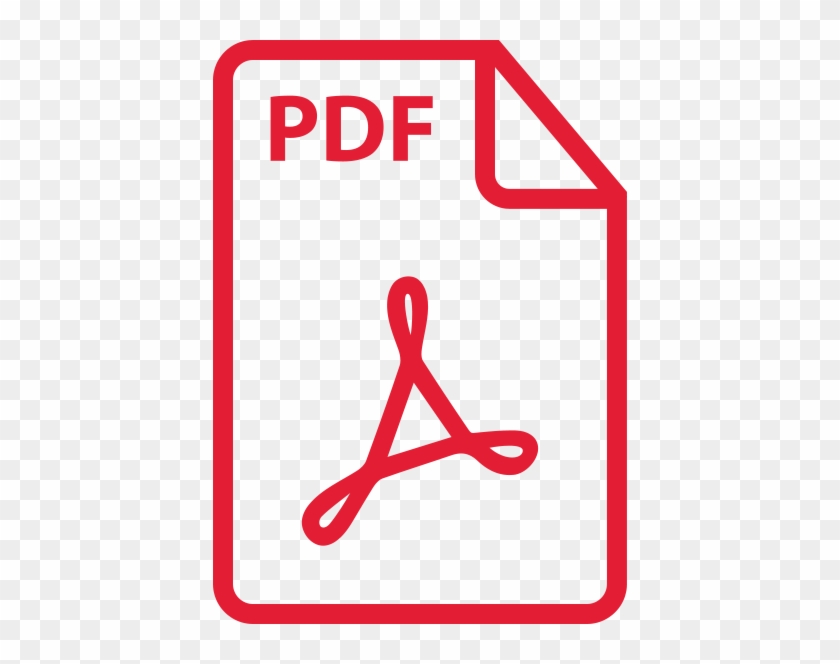 You can download the Focus Group Analysis Report here