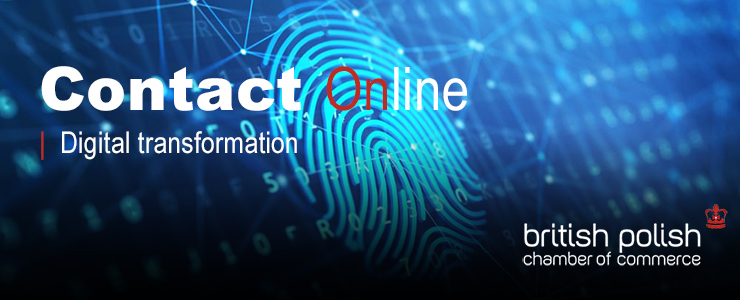 British Polish Chamber of Commerce | Article
Project Co-ordinator Projects Beyond Borders are members of the British Polish Chamber of Commerce. Dr Allan Lawrence seized the opportunity to dissemniate the the EntreMWB project and the impact of digitising learning content in the 54th issue of their 'Contact' eMagazine published in 2022. The article explored the EntreMWB and other European projects in relation to digital social innovation and discussed how projects and organisations involved in DSI are still relatively poorly connected to each other, showing a pressing need to grow strong networks within and across countries and regions to boost collaboration and knowledge sharing.
Recent research and publications have publicised the relationship between entrepreneurship and mental illness in a range of forms. This was brought to wider international attention by a range of presentations to the World Economic Forum (WEF) in Davos in 2019. Entrepreneurs provide economic benefit to any society in which they operate yet little consideration has been given to their mental well-being in an increasingly challenging business environment.

Read the article in full here | Learning for the Digital Age
Download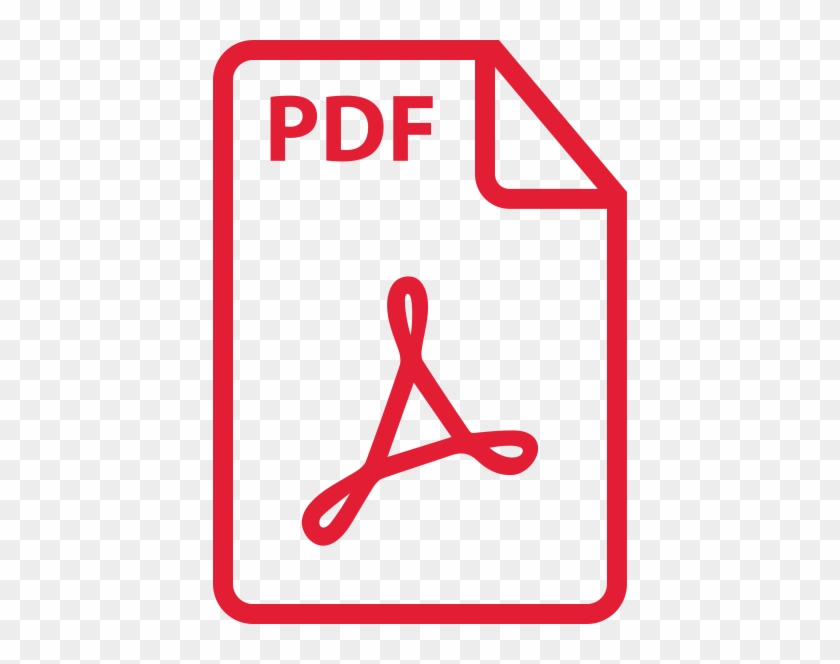 Download | Learning for the Digital Age here