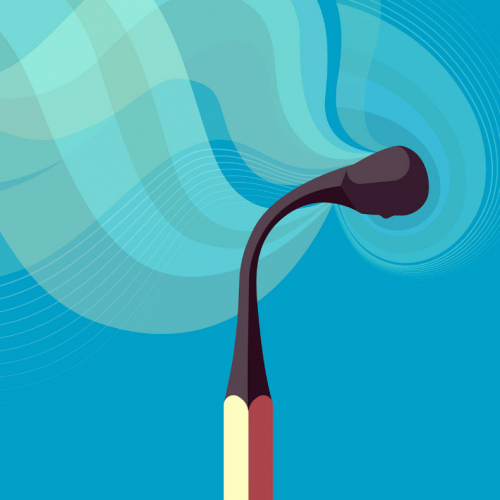 The Sixth Taste - Pressure, decision-making and mental wellbeing in entrepreneurship
FREE
The Sixth Sense | Teaching Case
When John started his plant-based and locally grown produce restaurant 'The Sixth Taste' in a big and internationally oriented city, he envisioned opening a conscientious business based on values such as sustainability and community spirit.
This Case study examines 'The Sixth Taste' business owner's response to a burnout caused by managing his business and by the need to make executive decisions. The case gives a thorough description of 'The Sixth Taste' leadership strategy and personal development, drawing from various statements from its founder, John Everwas.
To REGISTER for this resource, you first need to login or if you don't have an account - sign up!
View All resource