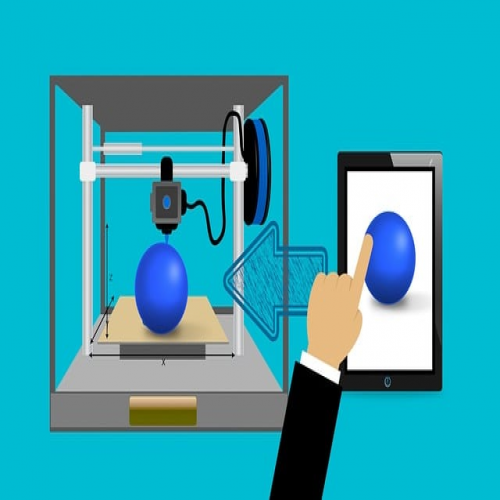 CADPAD
FREE
CADPAD | Teaching Case
CADPAD was a new start technology company set up in 2017 by graduates of Huddersfield and Salford universities in the UK. The company had two executive directors and three non-executive directors with discreet advisory roles. It was constituted as a private company limited by shares.
They were responding to a niche market need they foresaw at the time - a growing demand for 3D Models due to the rise of additive manufacturing and augmented reality. . They believed it would be much easier to meet this demand if 'everyone' had access to a community of 3D designers.
To REGISTER for this resource, you first need to login or if you don't have an account - sign up!
View All resource