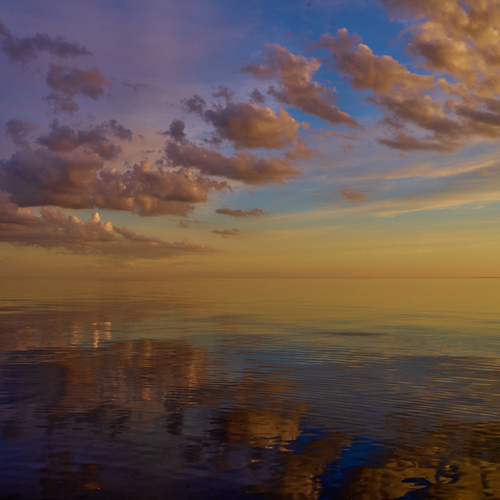 Self Reflection
FREE
The Self Reflection toolkit includes a consideration of the importance of self-reflection and the importance of personal evaluation to enhance the ability to overcome problems and challenges and learn from the difficulties faced. This module provides insights and some effective tools that will help you reflect on the challenges that you have or need to confront.
Level: Basic/Introductory
The course will take a minimum of 1 hour to complete
What you'll learn
By the end of this module, you will have identified effective ways to reflect and evaluate your life and life's decisions – this will improve your ability to adapt to change and challenges.
Course Description
By reflecting on our experiences, good and bad, we learn lessons and improve our approach to our business and to life. This toolkit will help you to understand what reflection means; to undertake effective and meaningful self-evaluation; to use tools that show how adapting to and coping with change can be beneficial.
What's included in this course
Tools

Tips and Tricks from Entrepreneurs

Video Testimonials

Activities

Links to Teaching cases
Who is this suitable for
New Start Entrepreneurs

Aspiring Entrepreneurs

Educators

Students

Business coaches
Ready to learn more? login or if you don't have an account - sign up now!
To REGISTER for this resource, you first need to login or if you don't have an account - sign up!
View All resource