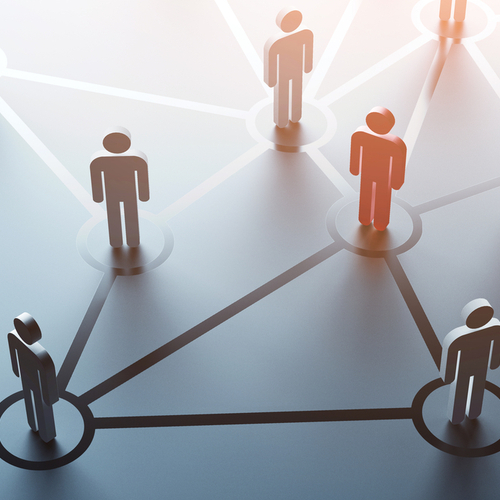 Networking
FREE
Level: Basic/Introductory
The course will take a minimum of 1 hour to complete
What you'll learn
By the end of this module, you will be able to implement effective strategies to build and maintain your network/networks.
Course Description
This toolkit includes a consideration of the importance of networking - any business professional can benefit from networking, but particulary entrepreneurs. An entrepreneur's network can open doors to crucial opportunities, information, and support while they are just getting started. This can make the difference between a business succeeding or failing.
What's included in this course
Tools

Tips and Tricks from Entrepreneurs

Video Testimonials

Links to Teaching cases
Who is this suitable for
New Start Entrepreneurs

Aspiring Entrepreneurs

Educators

Students

Business coaches
Ready to learn more? login or if you don't have an account - sign up now!
To REGISTER for this resource, you first need to login or if you don't have an account - sign up!
View All resource