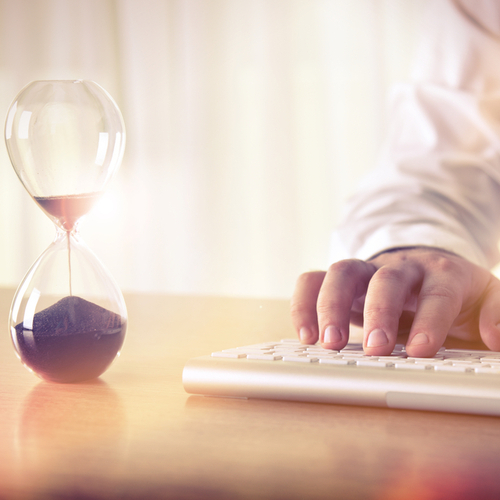 Time Management
FREE
Level: Basic/Introductory
The course will take a minimum of 1 hour to complete.
What you'll learn
By the end of this module, you will be able to implement strategies to effectively manage your time.
Course Description
This toolkit includes a consideration of the importance of Time Management – people who have trouble managing their time are more prone to stress, have sleep issues, and might deal with anxiety, depression, and other mental health issues. They might also begin to show signs of burnout at work. Time management is essential for more than just check off your work tasks on time. Learning how to prioritise and arrange your chores well can allow you to avoid headaches for the rest of your life, so we have a test for you.
What's included in this course
• Tools
• Strategies and Tips from Entrepreneurs
• Time Management Test
• Video Testimonials
• Links to Teaching cases
Who is this suitable for
• New Start Entrepreneurs
• Aspiring Entrepreneurs
• Educators
• Students
• Business coaches
Ready to learn more? login or if you don't have an account - sign up now!
To REGISTER for this resource, you first need to login or if you don't have an account - sign up!
View All resource