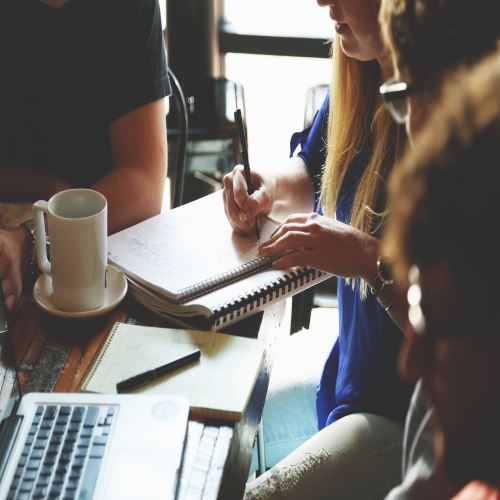 Work Inc
FREE
Work Inc. is a chosen name representing most companies. We believe the U.N. SDG's drive entrepreneurs to think about social and ecological value besides just economic value. The need for change creates a need for investments and will cause huge financial challenges. How do deal with that as an entrepreneur?
Resilience / mental health & wellbeing / networking
To REGISTER for this resource, you first need to login or if you don't have an account - sign up!
View All resource