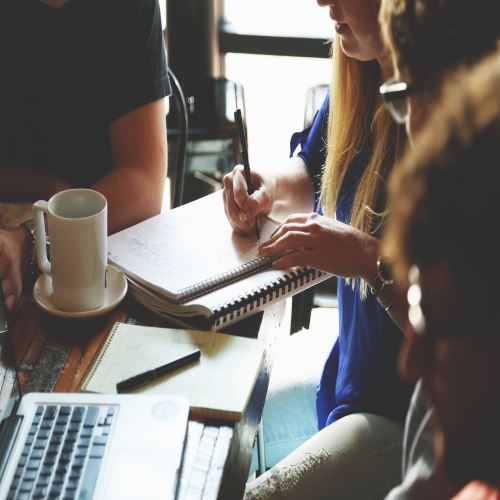 Work Inc
FREE
Work Inc. | Teaching Case
Work Inc. is the name chosen to represent most companies. We believe the U.N. Sustainable Development Goals drive entrepreneurs to think about social and ecological value besides just economic value. The need for change creates a need for investments and will cause huge financial challenges.
How do deal with that as an entrepreneur? Learn more in this teaching case!
This Teaching Case links to the learning in the Toolkits on Resilience, Mental Health & Wellbeing and Networking.
To REGISTER for this resource, you first need to login or if you don't have an account - sign up!
View All resource