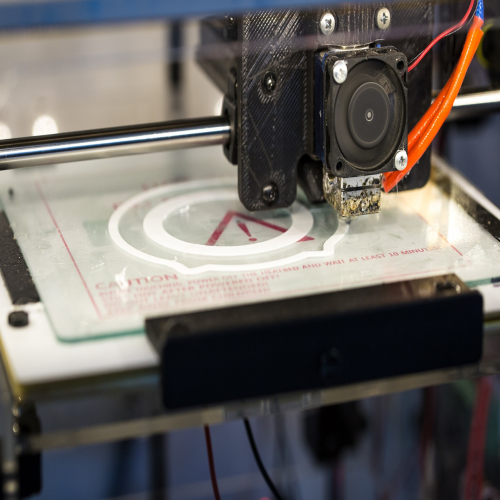 The National 3D Printing Society (N3DPS).
FREE
This teaching case concerns a social enterprise working in the field of additive manufacturing. The case is set during the Covid-19 pandemic and considers the many problems faced during that time. The case links directly to all six of the toolkits.
To REGISTER for this resource, you first need to login or if you don't have an account - sign up!
View All resource